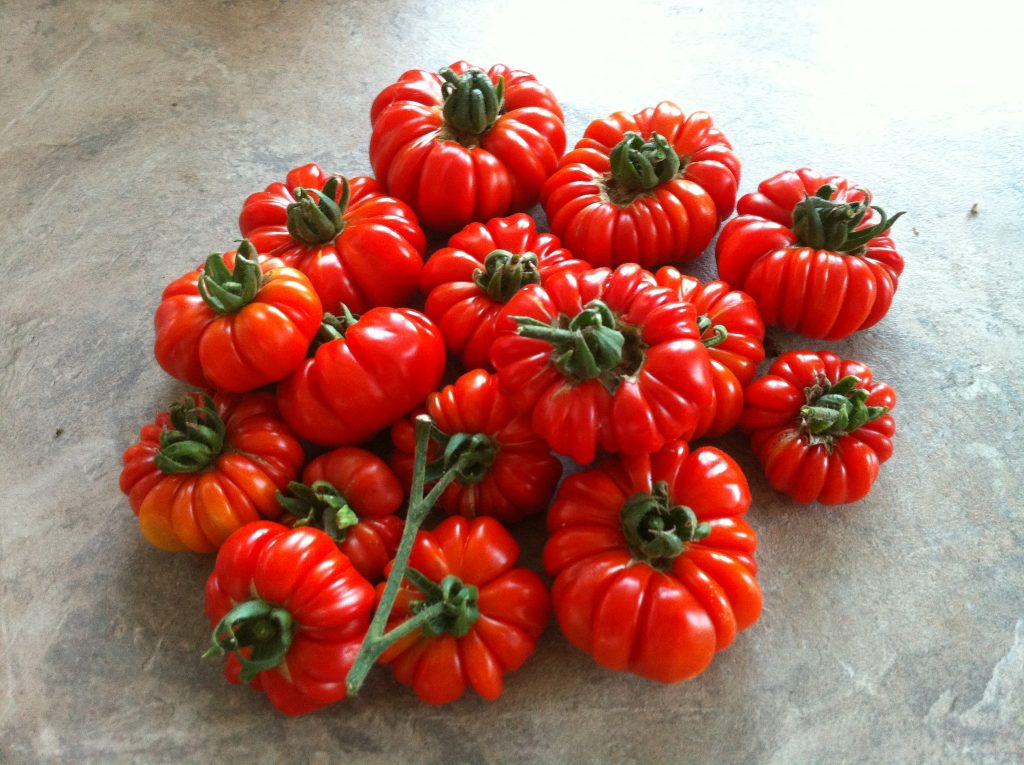 Whilst filming in Myanmar developing a TV project about my work as a seed detective I found this very photogenic tomato in a market in Yangon. My Burmese cameraman Michael Zaw identified it as the Burmese Sour tomato. You can see a short video of me saving tomato seed and discovering this variety in the second half of this YouTube video
https://www.youtube.com/watch?v=-AkAz4MmFwg
The Burmese Sour is something of a delight. It is a local variety and forms part of traditional Burmese cuisine. I am saving seed to share in 2017. The tomato is early, prolific and lovely simply sliced with olive oil and a pinch of salt. My beloved is making spicy tomato and chilli jam with them and lots of passata too.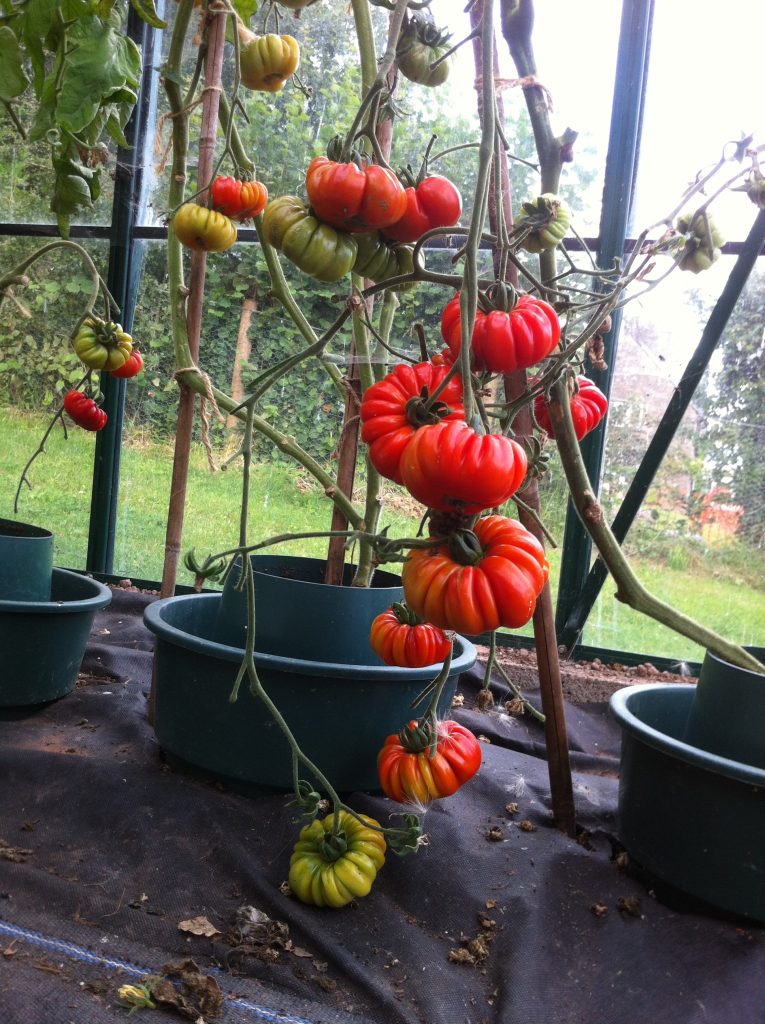 I have blogged before about Syria and its plant breeding before the war.  Syrian courgettes have a wonderful flavour, crunchy and firm textured.In 2011 I was given some local courgette seed of a variety that has a conical shape.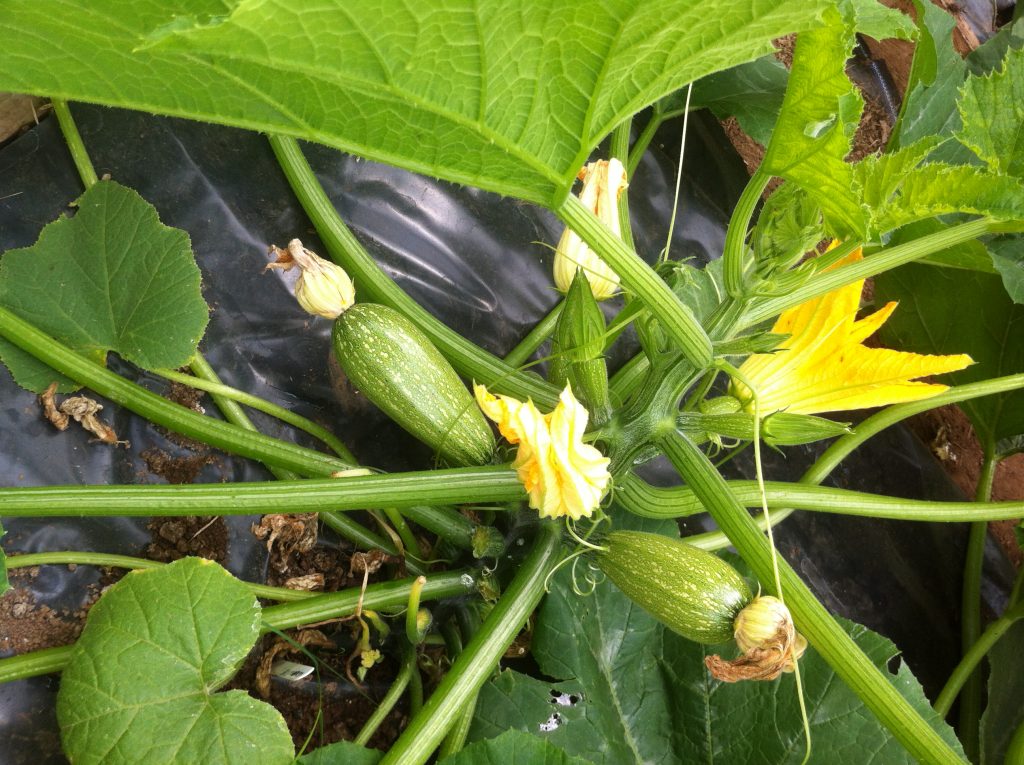 Finally I have managed to grow enough to pollinate and harvest my first seed.  I should have plenty to share in 2017, especially with Syrian refugees who want to grow the vegetables of their homeland .  The mature fruits are 50cms long and I have at least eight of these still to harvest!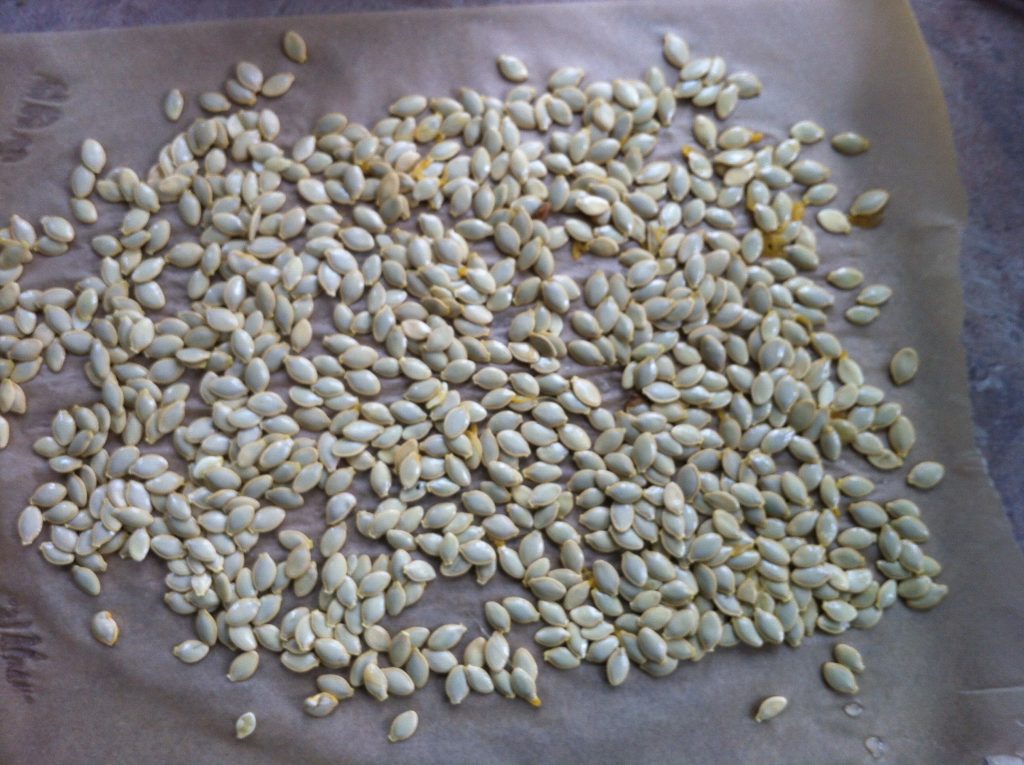 I would love to receive Syrian and Burmese recipes using these veggies please.