I have been growing my own fruit and vegetables since the age of seven and I can honestly claim that I have grown something to eat every year for the last 52 years.
In the seventies I had a horticultural business in Devon, growing exotic vegetables for the local markets and restaurants. Then, things like yellow courgettes, purple brussels sprouts, heirloom beans, tomatoes and chillies were virtually unheard of. Today, we seem to have an appetite for not only growing our own, but trying new and surprising varieties.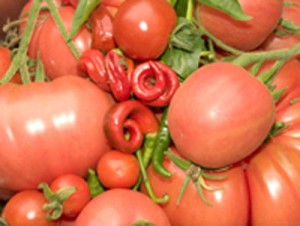 Having spent my school years living on a bio-dynamic farm and working in the school's walled vegetable garden, I am well versed in matters organic and use organic methods myself. Not only is it better for my garden, but it is cheaper too. But, more important than whether one is an organic gardener or not, is to be able to harvest fresh fruit and vegetables, take them back to the kitchen ad create delicious meals.  This is the joy and privilege of growing your own.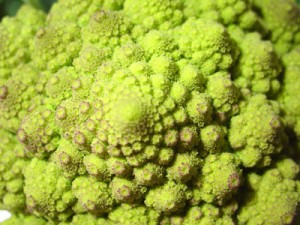 I hope you will find lots of helpful hints and topical tips to make growing your own more enjoyable, productive and rewarding. I collect vegetable seeds from my travels around the world and I propagate and save seed from my favorite vegetables. You will find a list of seeds I am happy to share for the price of an s.a.e. Preserving off-list, heirloom and rare vegetable varieties is a great passion of mine. I hope you find this site of value and I will do my best to answer any questions you have as quickly as possible.