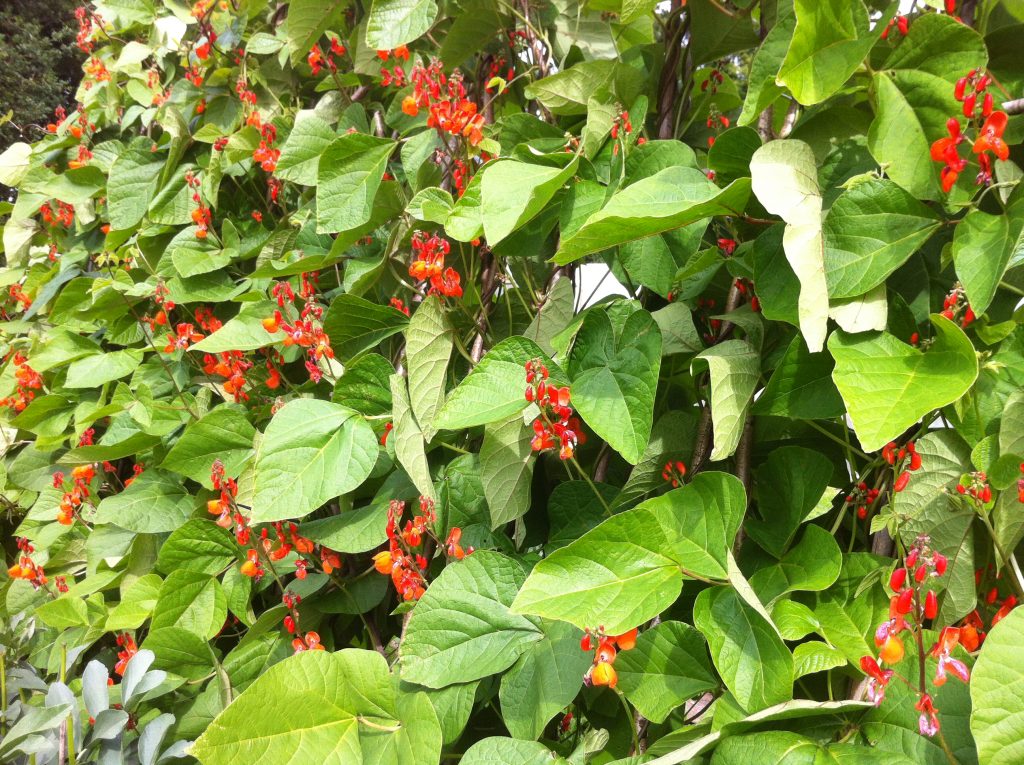 I am fortunate to be benefiting from a very productive year – so far – growing a range of beans to enjoy on the plate and also for seed to save, return to the Heritage Seed Library at Garden Organic and to share with other gardeners. This year I am growing a runner bean called Montacute.  Because runner beans cross-pollinate easily due to bee activity I have my neighbours grow the same variety.  I also grow a few in a distant part of the garden further isolated from neighbours.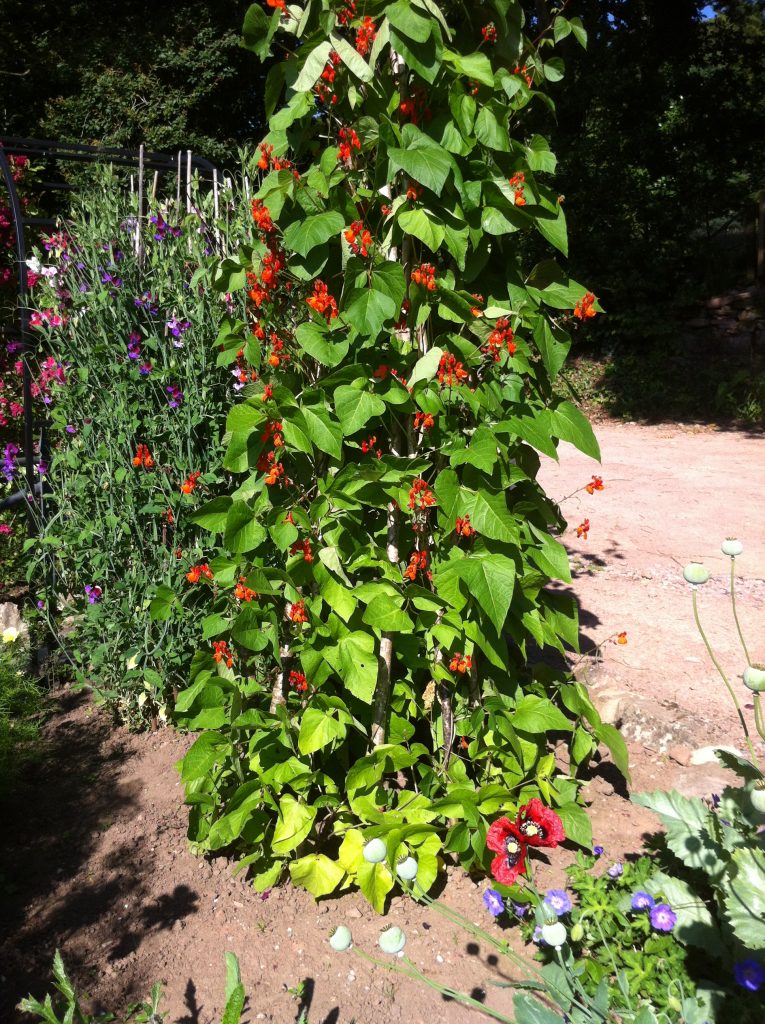 It is an heirloom from the Somerset estate of the same name. The flowering and pod set has been quite exceptional, due I think to a wetter than normal summer.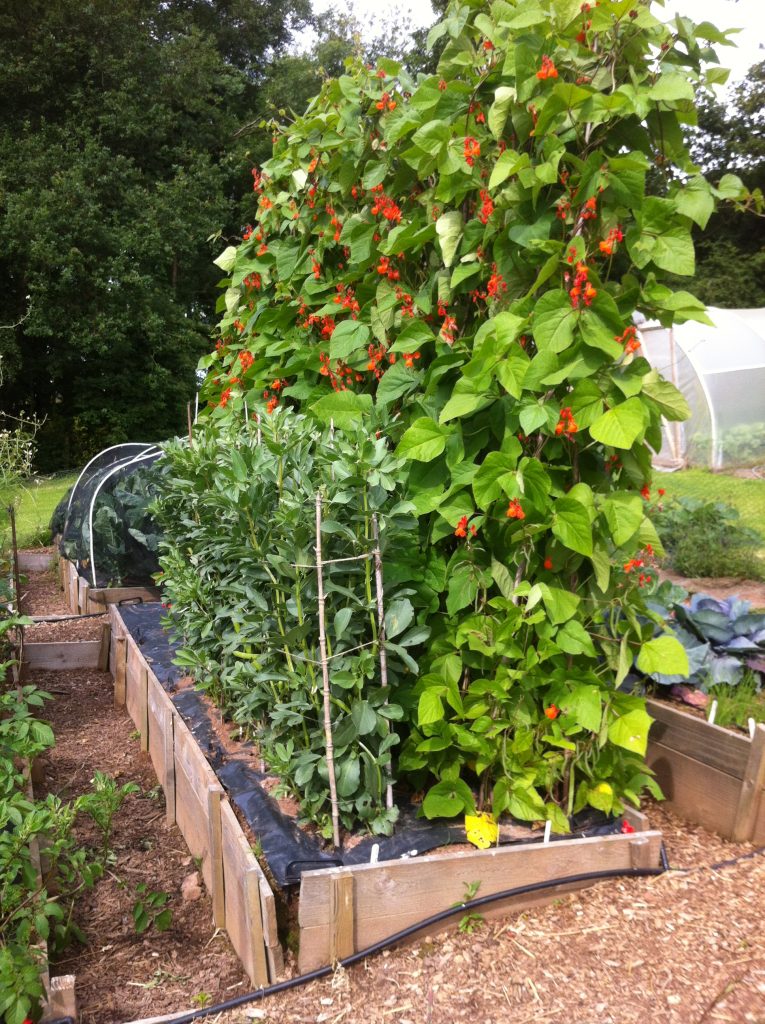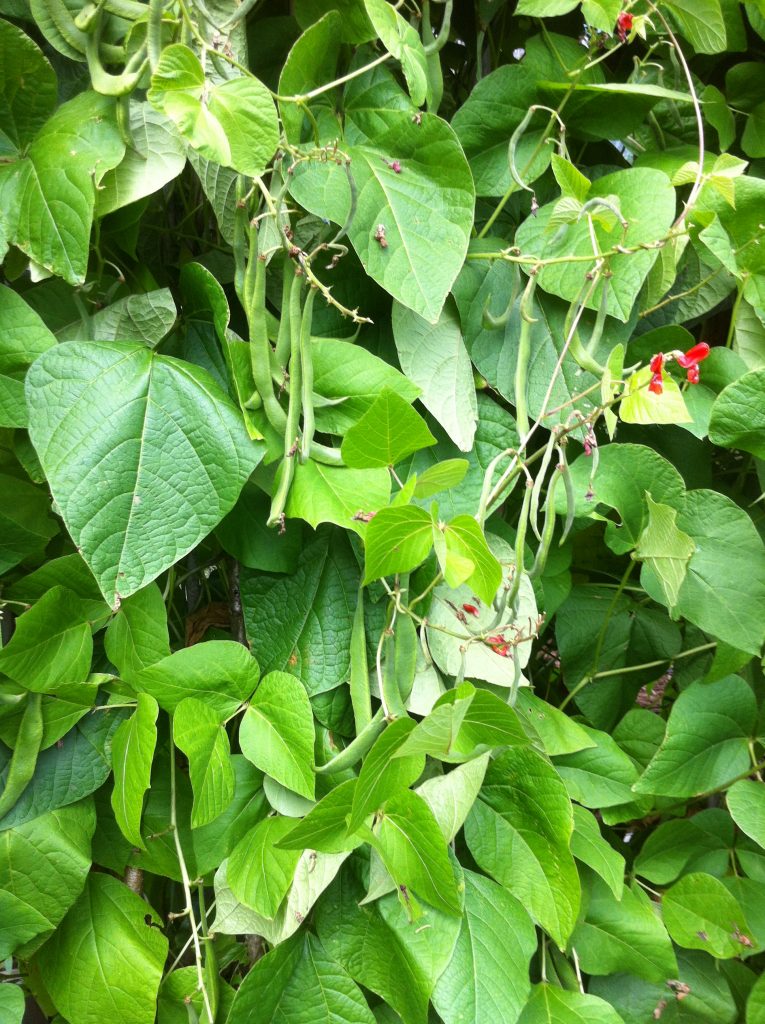 As a Seed Guardian I receive small numbers of seeds every year from  from the HSL.  I like to grow these few seeds out to give me enough seed to grow sufficient quantities to return to the library the following year. Container growing can be very effective. So this year I have a very pretty – and tasty – purple bean, Viola di Cornetti growing in a large tub.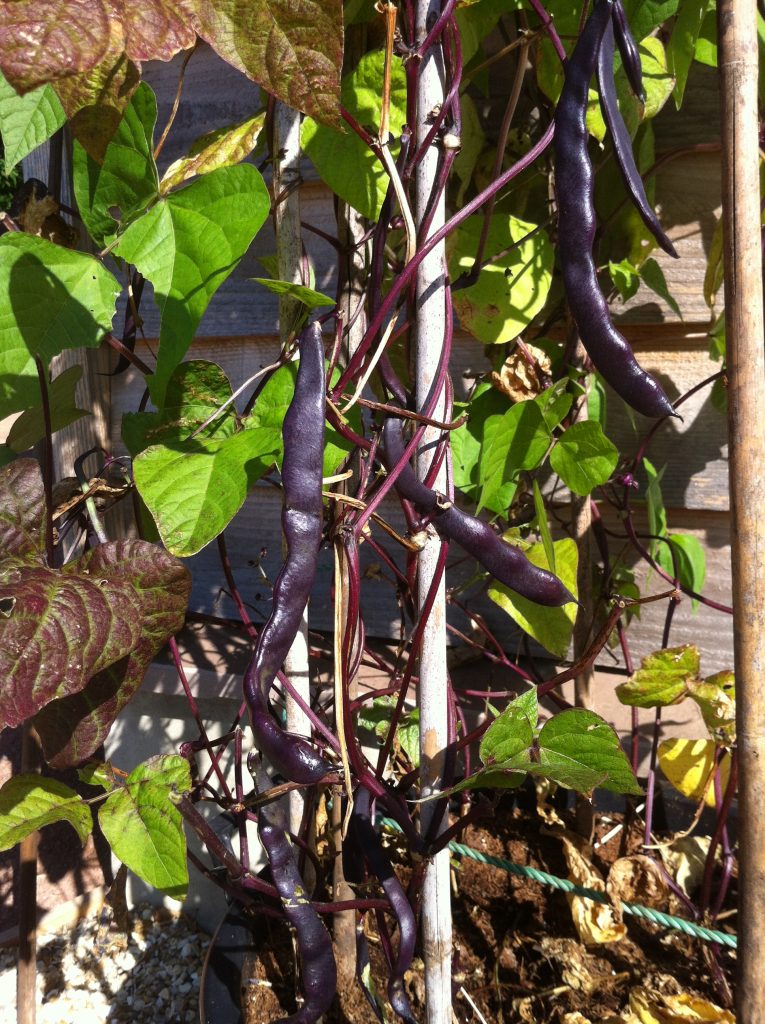 With nearly 500 varieties of vegetables in my library I need to refresh seed regularly and try to work on a seven-year cycle. This year I found myself with a few seed of a lovely HSL  variety called Mrs Fortune's that were last saved in 2009.  Again, they are doing quite well in a large tub on a sunny veranda.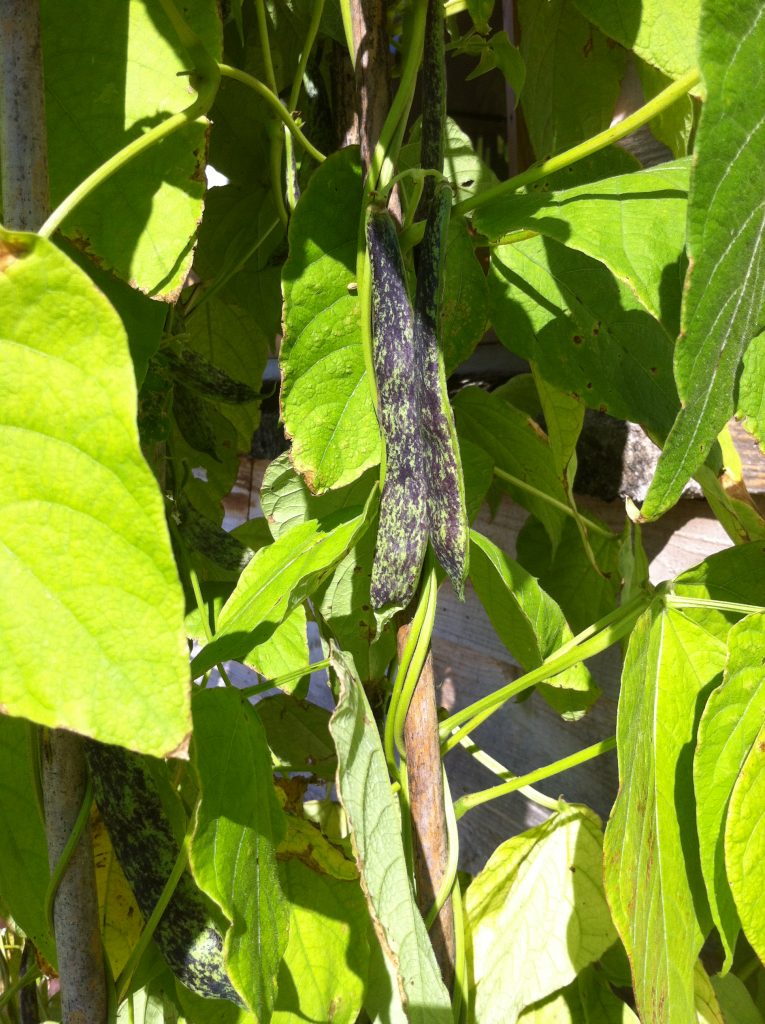 Another bean that was in the HSL catalogue this year is Madeira Maroon, a flat-podded French bean that can grow to 30 centimetres, but is best eaten when no more than about 20 centimetres in my opinion.  Very tasty  and quite prolific.
One of my jobs as a seed detective is to identify varieties that have been lost in their country of origin, to propagate and return them. A fine example of this is another French bean that is in the HSL, Ray's Butter Bean which hails from Australia. On a recent trip to Victoria I met with the man who is at the forefront of  growing heirlooms, Clive Blazey founder of The Diggers Club who told me he had never heard of it! As well as returning seed to the HSL I shall  send him enough to start a re-introduction programme.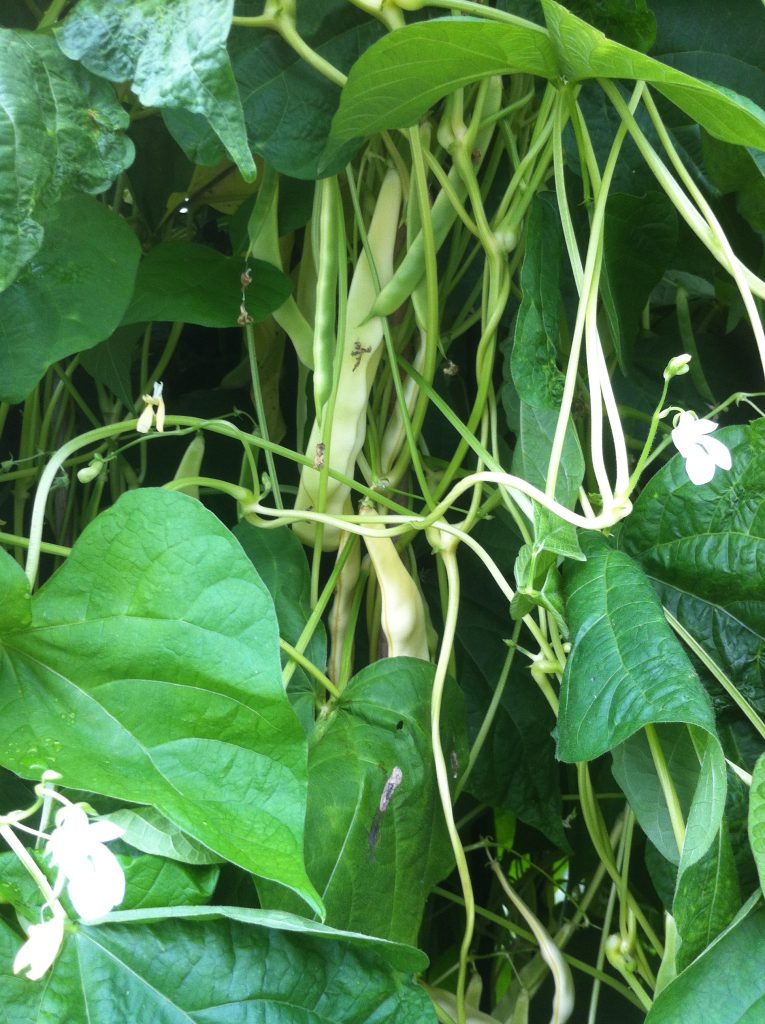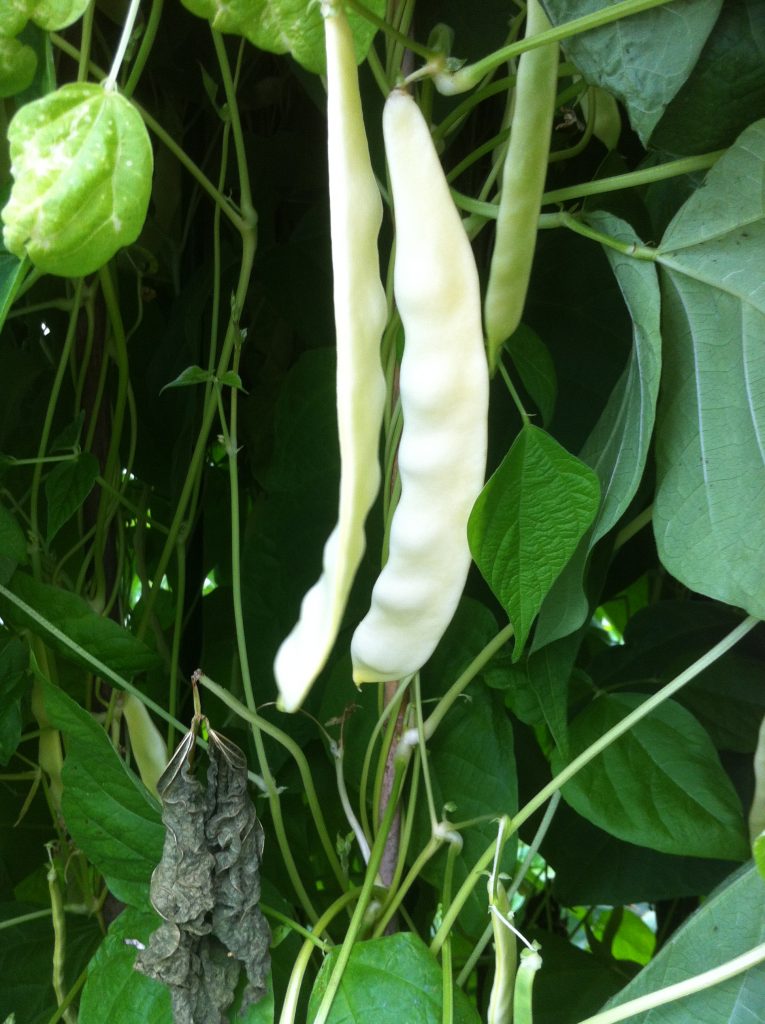 And then there are the dwarf beans. Val's Bean is a delicious, if somewhat unruly bean that has been in my library for years. Now I am growing a quantity to return to the HSL after not having grown them in the last seven years.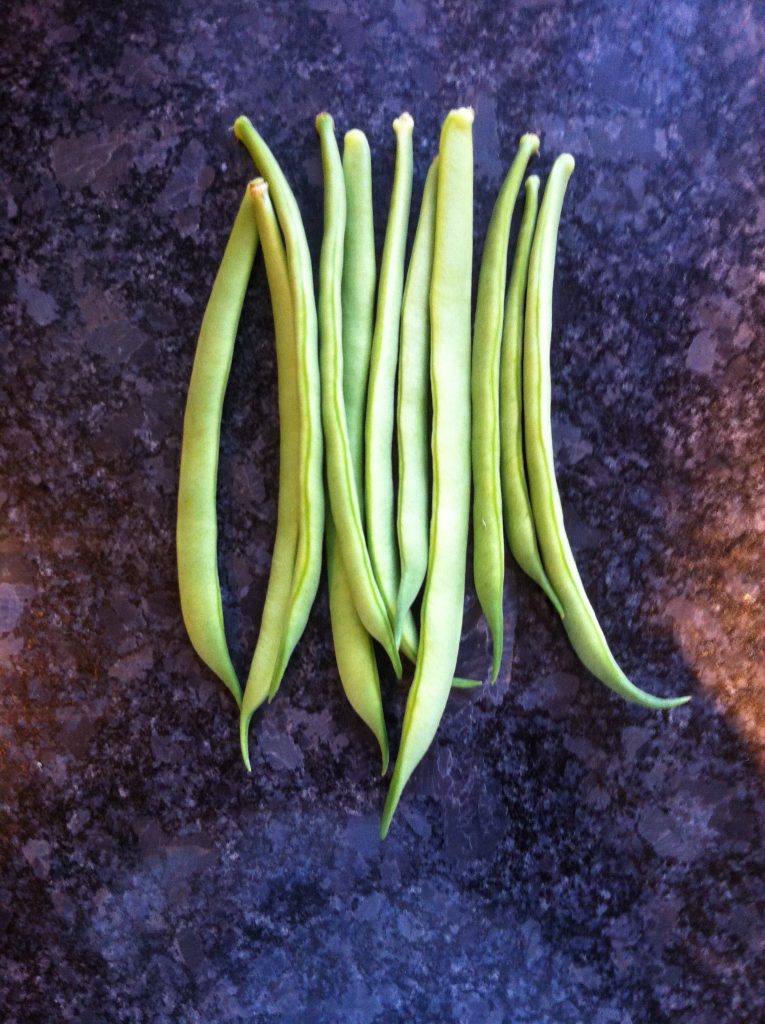 My favourite French bean is Emperor of Russia. Finding myself very short of fresh seed this is another one I am propagating this year. From a March sowing the crop is now ripening and drying in a polytunnel ready soon to be harvested.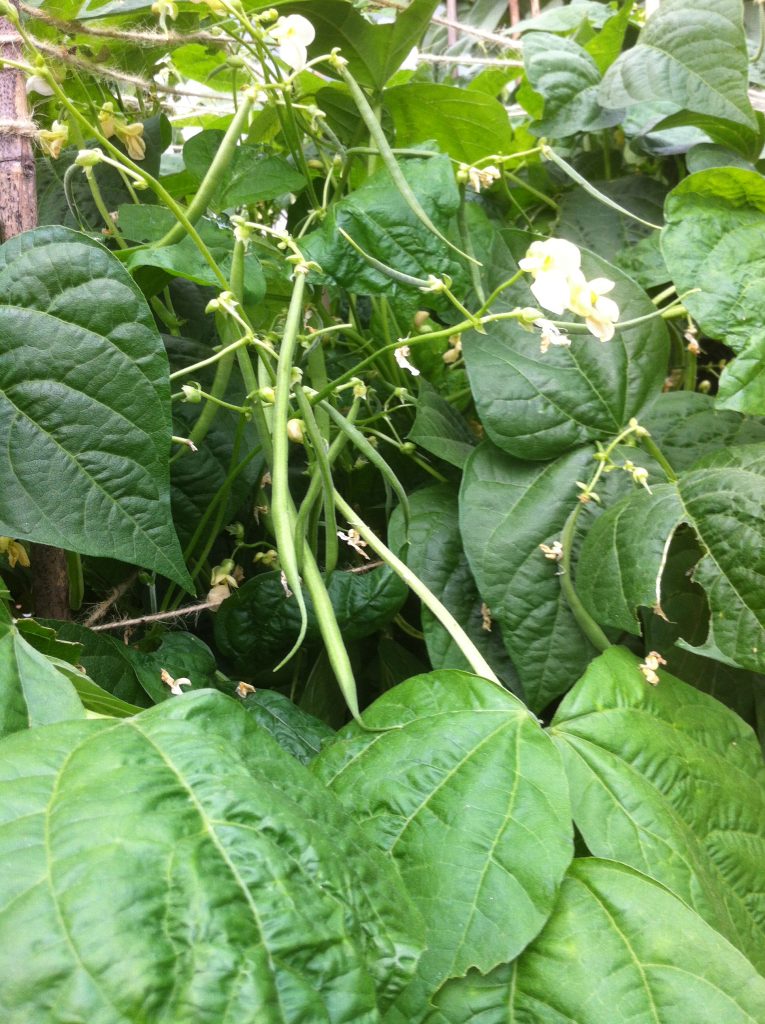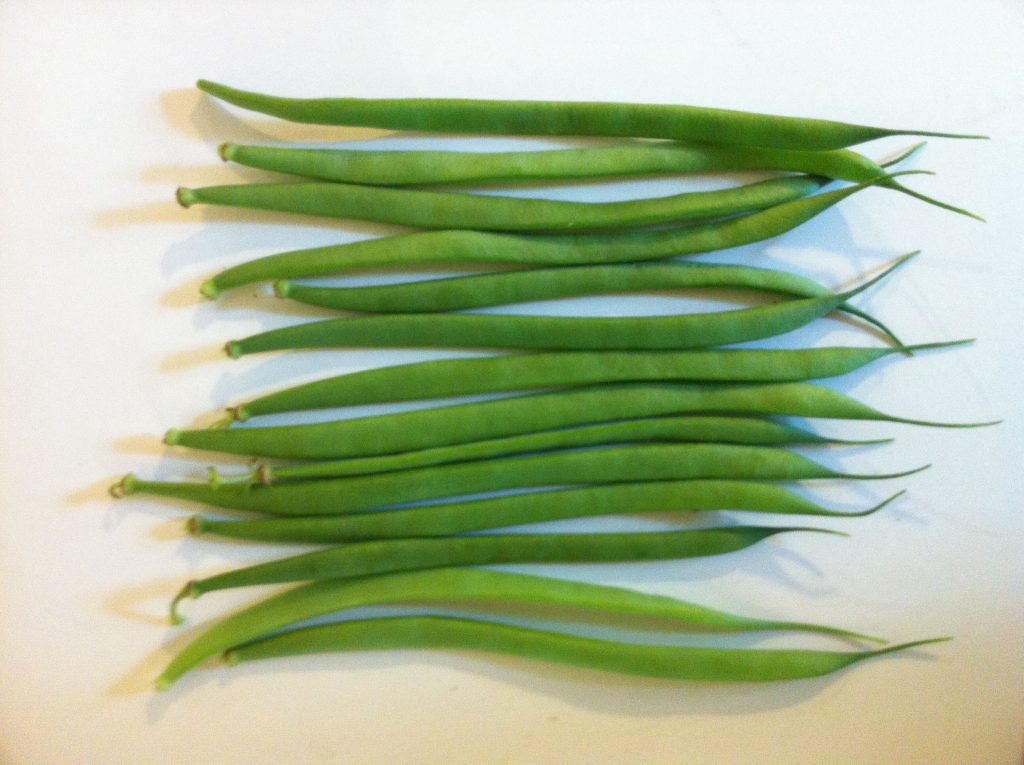 Many of the beans I grow are cropped for use as a dry bean.  An American variety, Vermont Cranberry, is one such. Easy to grow yielding beautiful cranberry-coloured beans, this HSL stalwart is well worth adding to your vegetable plot.  I grow them in a cold frame on a raised bed to  help growth from an early sowing and to protect the crop from rain as the pods dry.